BRANDING ADVERTISING
THE STUDIO
THE WORK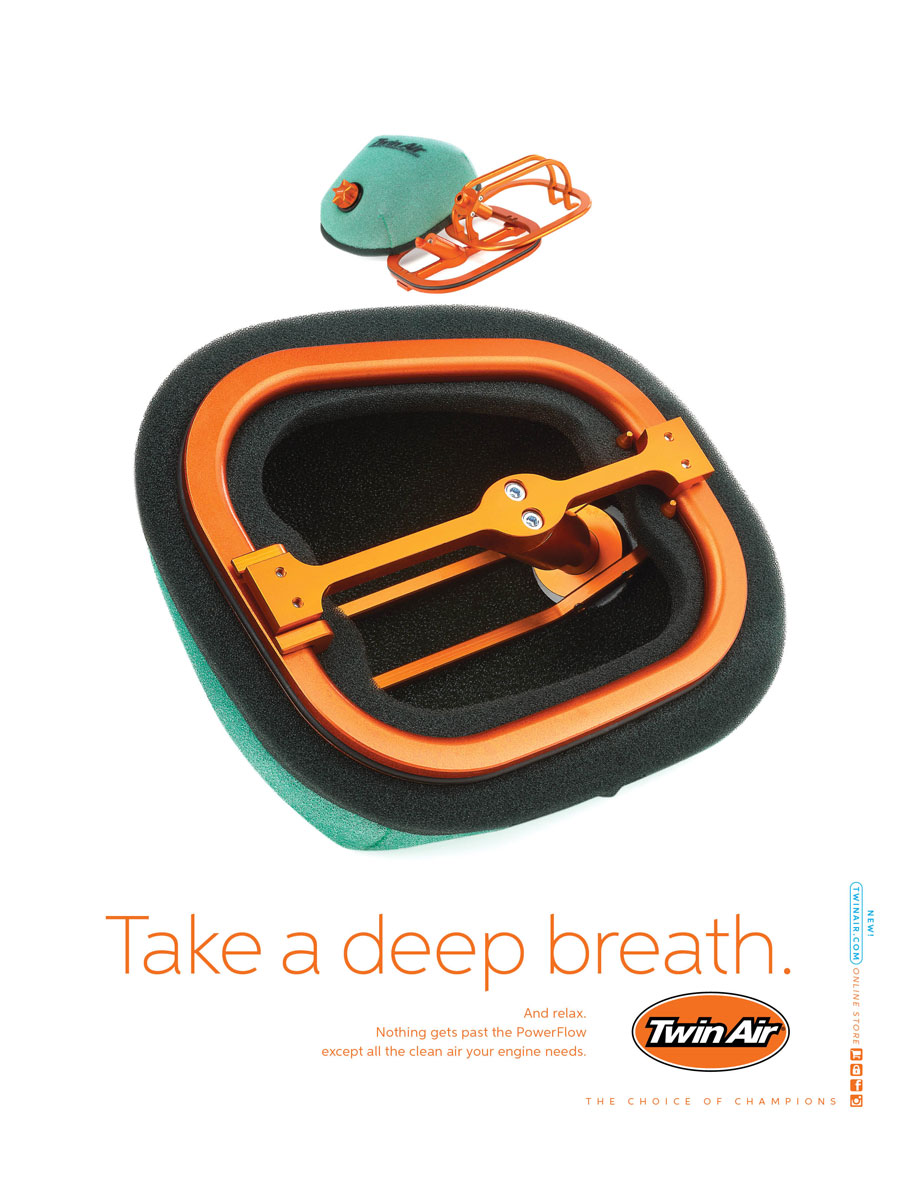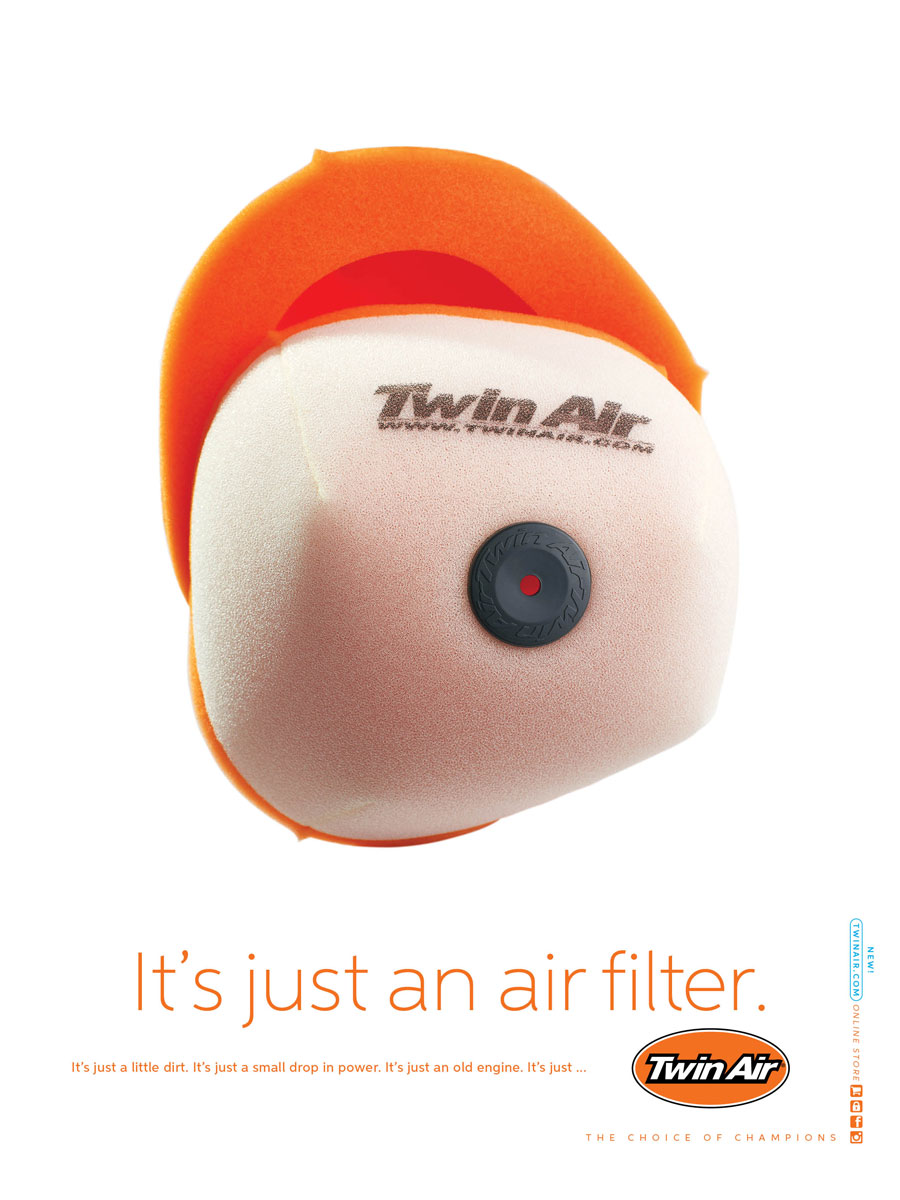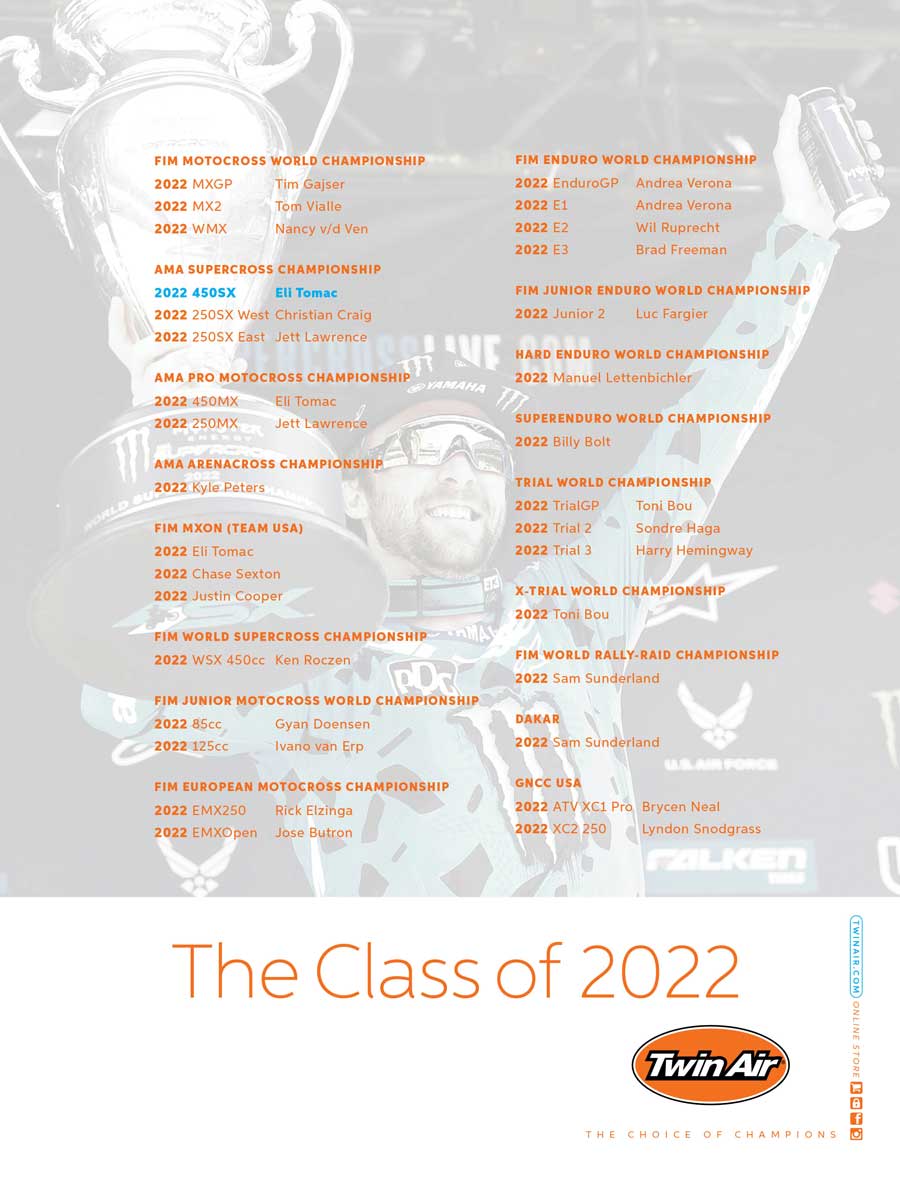 A long-time client – 25 years! – Twin Air is now the world's best-selling foam air filter for off-road motorcycles.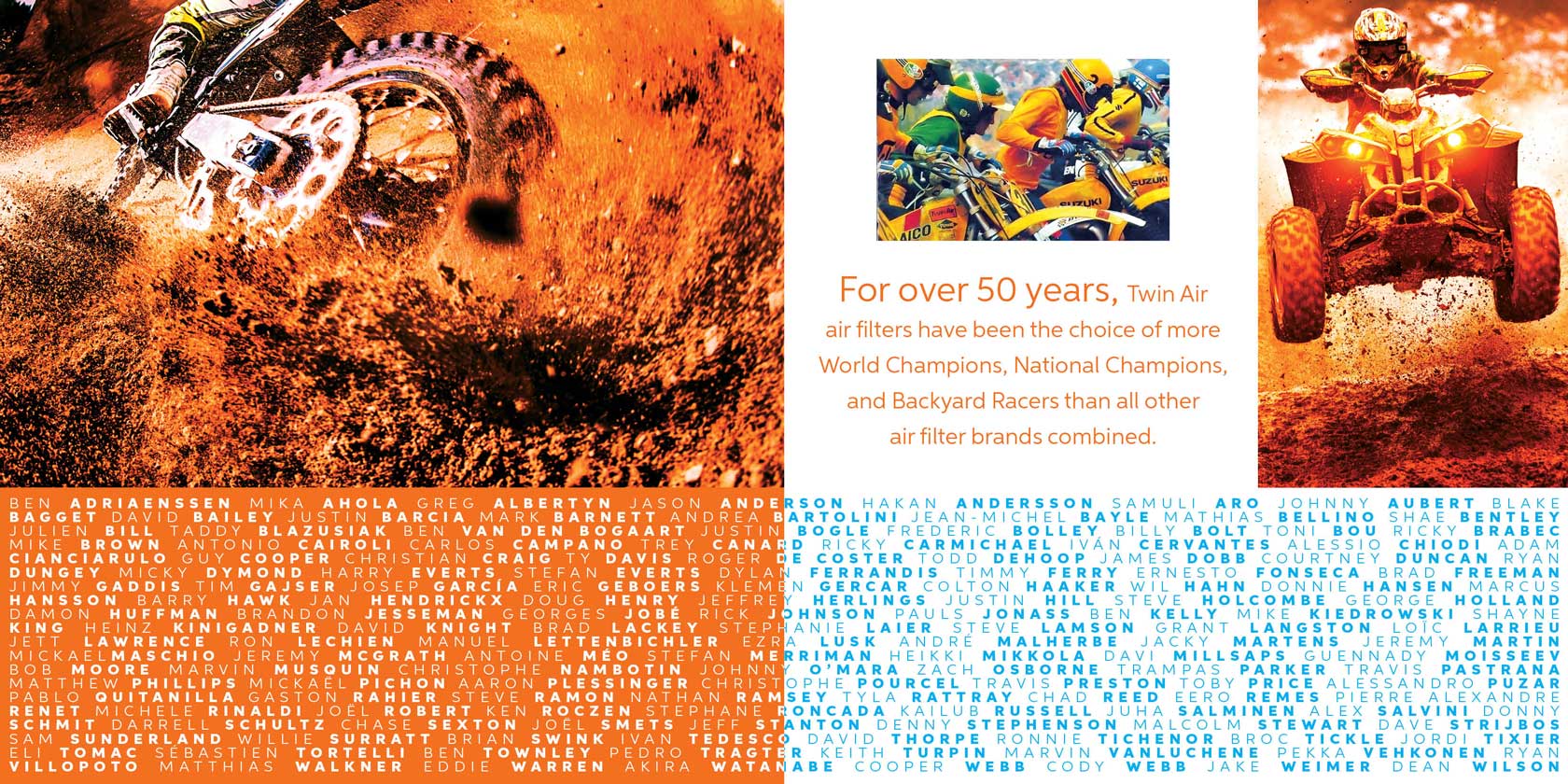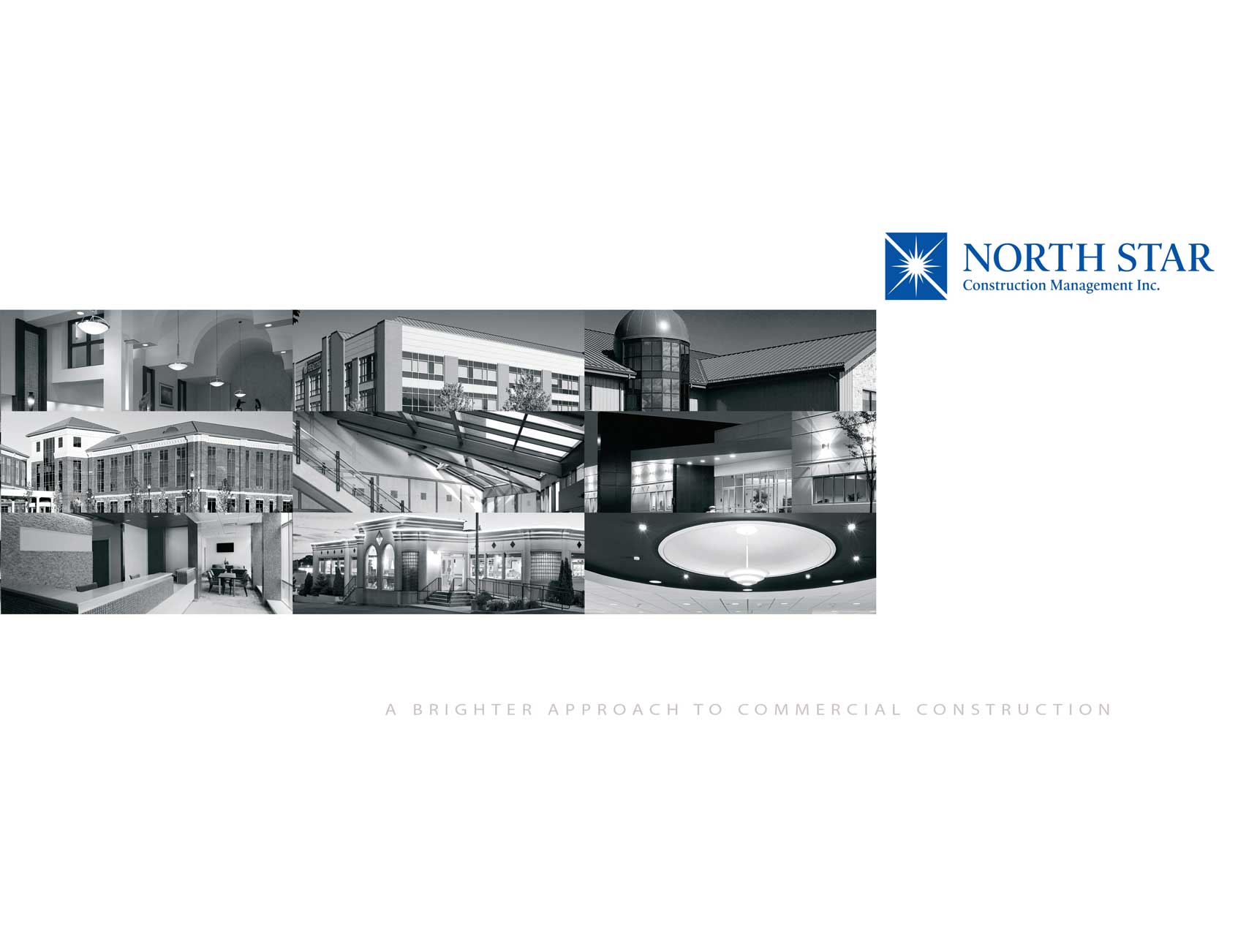 The best part of this business is having the opportunity to work with so many different industries in so many different applications. Corporate identity is a favorite.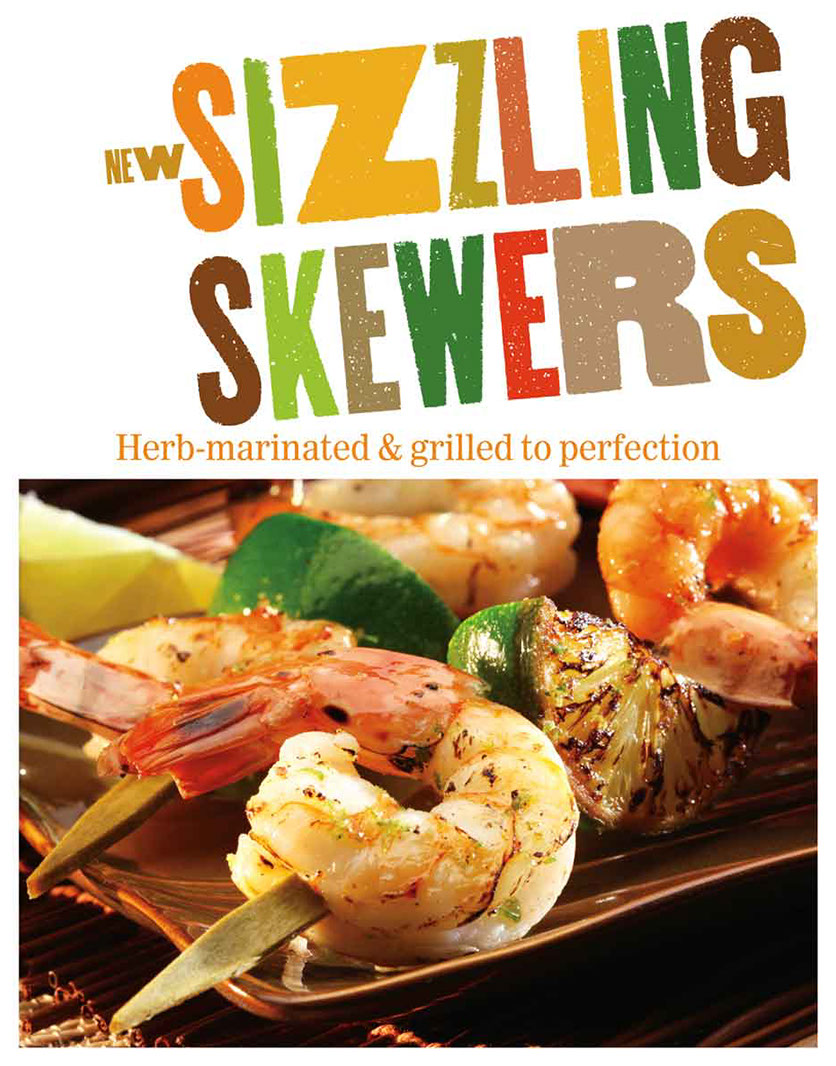 Another favorite is working with various foodservice companies, mainly in the corporate dining sector. Branding, promoting menu specials, package design, spicing up café decors, spotlighting special events, building traffic in secondary day-parts, fresh takes on sales proposals and all kinds of collateral – I can't get enough of the stuff.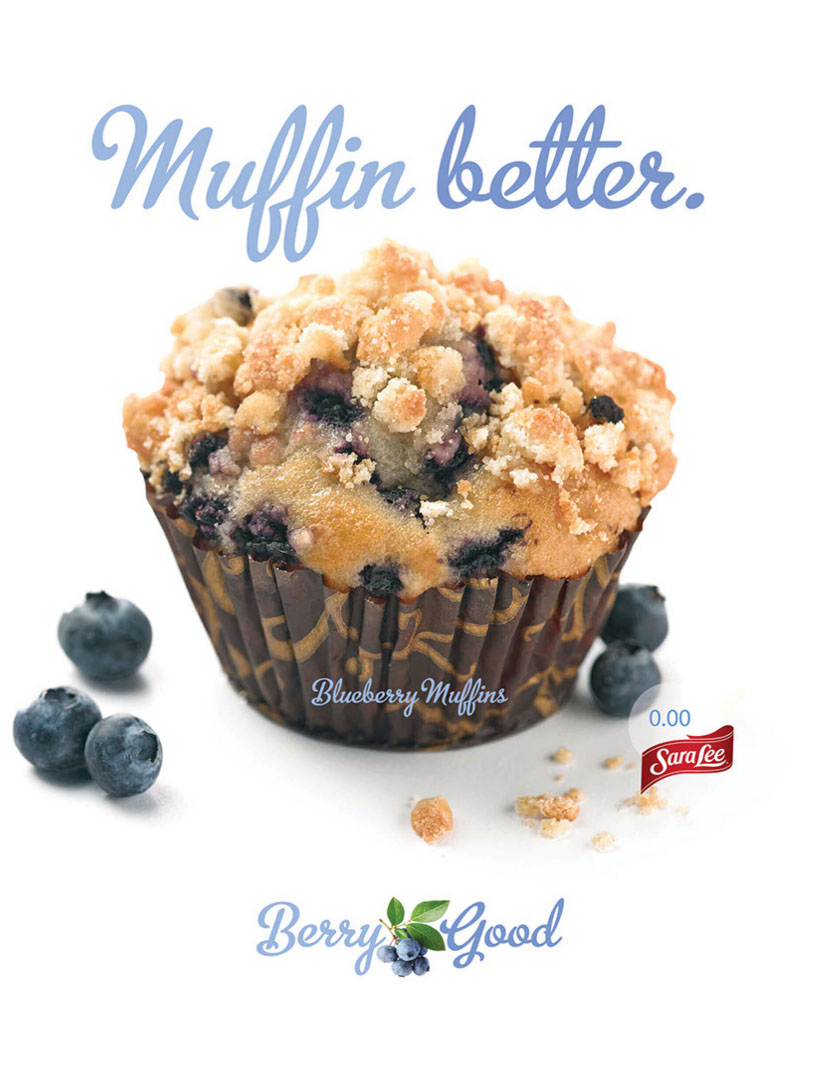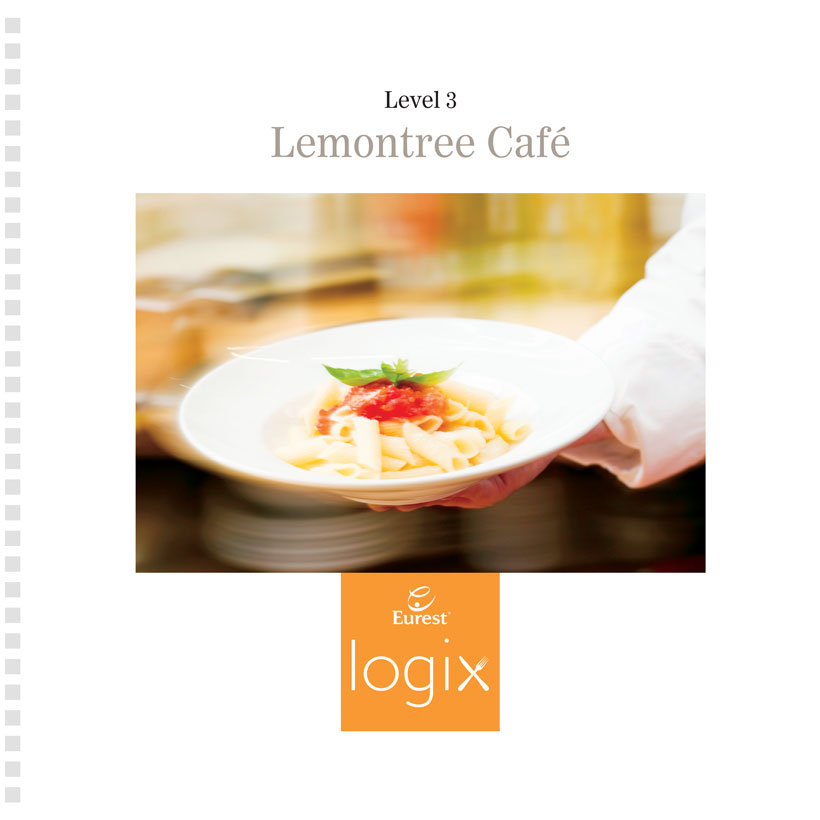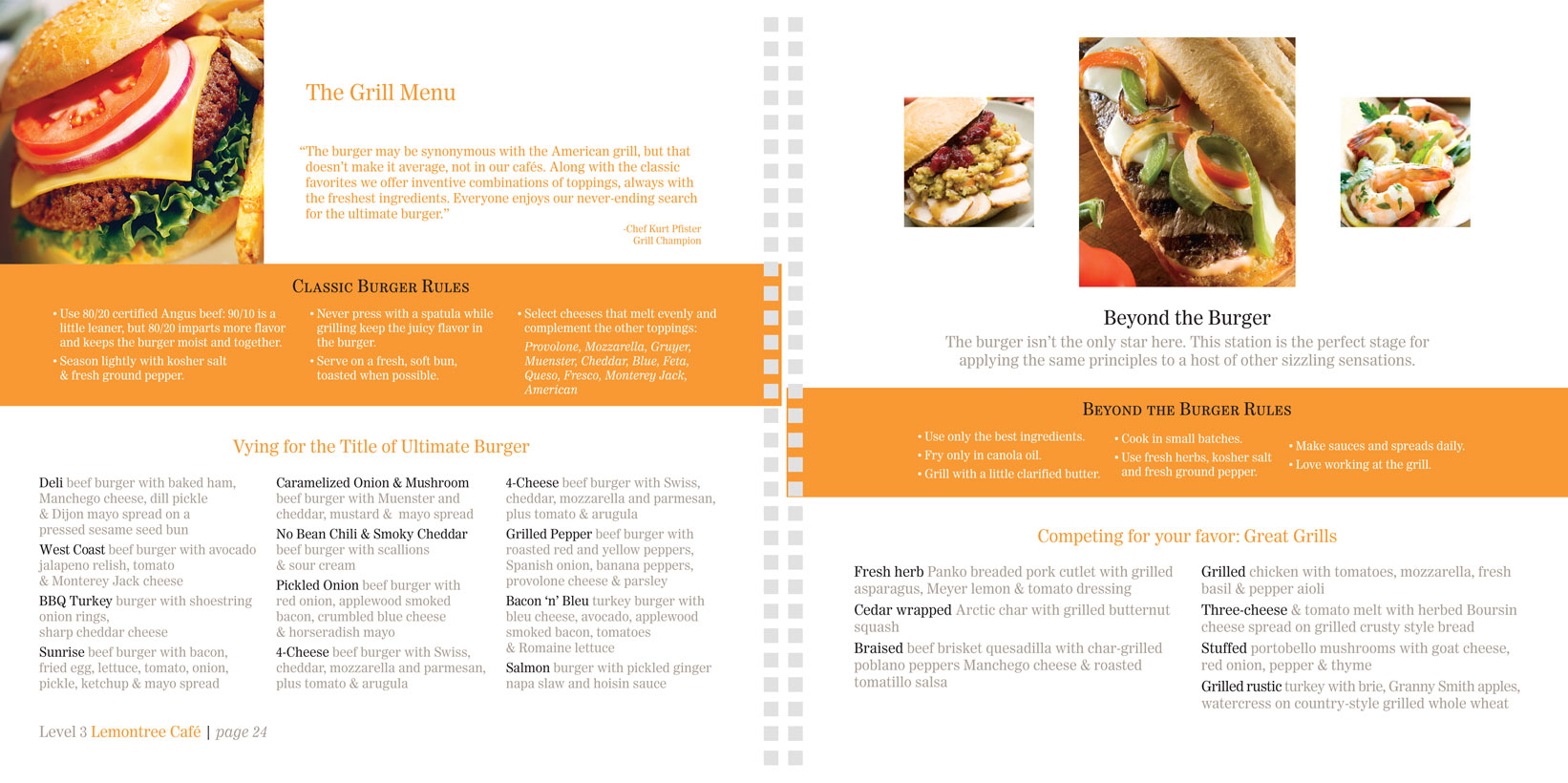 THE OTHER WORK
I've been fortunate over the years to work with some of the best professional photographers in the business. But as our industry changed, their numbers shrank. Yet there is still a need for simple photography that showcases a product at its best.

Which brings us here. What began as shooting out of necessity has turned into a new creative outlet. I get the photo I need when I need it – and have fun.
THE WORKER
I'm Keith.
A creative director, art director, photographer, ad copywriter, graphic designer who's worked in ad agencies large and small and for clients ranging from Bethlehem Steel and Mack Trucks to Microsoft.
What can I do for you?
keith@nickdesign.net
215 | 679 | 8504
zionsville, pennsylvania
©2023 NICHOLAS DESIGN LLC